When I first started University, my idea of communicating with academics was very different from what it is now. Initially, I thought academics didn't want to talk much with students outside of lectures and so I prepared myself for never having to meet my tutors or lecturers.  Well… I was definitely wrong. Communication is key, and while it does sometimes seem a little weird or scary to begin with, you have to make sure you develop a relationship with your academic as these are the people you go to for resources, advice and recommendations. So don't be afraid, I'm here to give you a few tips on communicating with academics as well as my experiences to help you along the way!
After lectures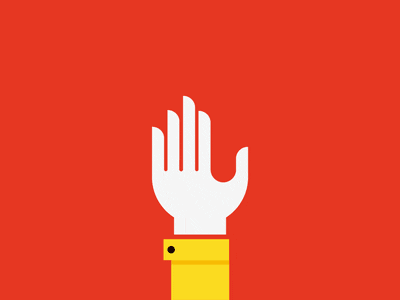 Take advantage of the time after lectures when academics are available to answer questions or clarify the content.  This is a good time to ask more general questions rather than in depth advice on your essay outline. Save the more specific questions for another occasion, such as…
Office hours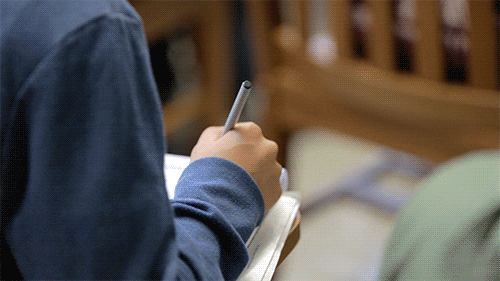 Office hours are times that academics dedicate for students to drop in and ask questions on a weekly basis. Personally, this is the type of communication I found most helpful. You can discuss the content of the course and clarify any problems you have. It's easier to communicate with academics at this time as you're not in a rush and there are no disruptions.
If you do visit an office hour, have your questions ready before hand and bring any lecture notes to clarify any confusion. If you can't make the office hours, academics try to arrange a time suitable for you. If you want to arrange a separate meeting at another time, be sure to drop an email beforehand.
Tutorials & Seminars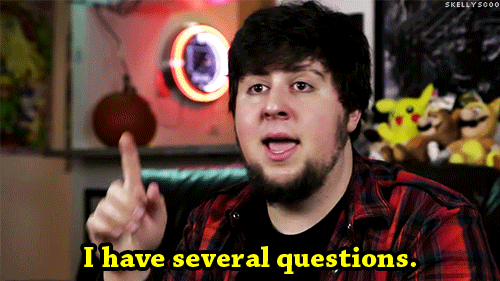 Tutorials and seminars are classes where you communicate with academics regarding course content in a group setting. It is also the time you'll work through tutorial/seminar sheets to supplement course learning. This is one of the most ideal places to communicate with academics on course content and bring up any issues you have. You can also discuss and bounce off ideas with your course mates, which might answer questions you had for your lecturer in the first place.   So if you do find things confusing or have questions, ask them during these sessions!
If you can't make a face-to-face meeting, here are some ways to communicate with academics:
Discussion boards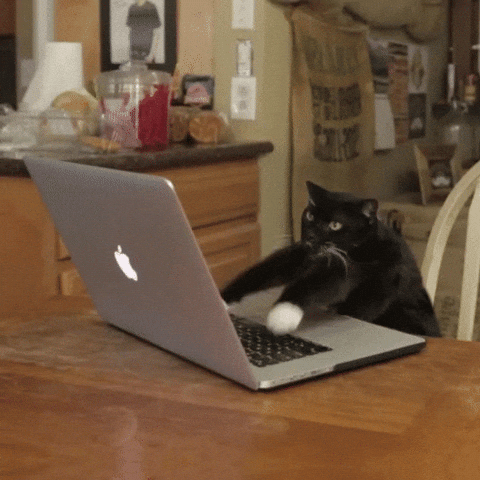 On the Blackboard page for each of your course units, there is a discussion board where you can communicate with academics. This is a great way to get your questions answered or clarify things you find confusing.. You can also do this anonymously if you would like to do so.
Discussion boards are useful and can help you and others to receive answers to some of the more commonly asked questions. If you are finding something difficult, it's likely someone else is a well.
Small note: Just like seminars and tutorials, discussion boards are more course unit orientated.
Emails
This is something I tend to use regularly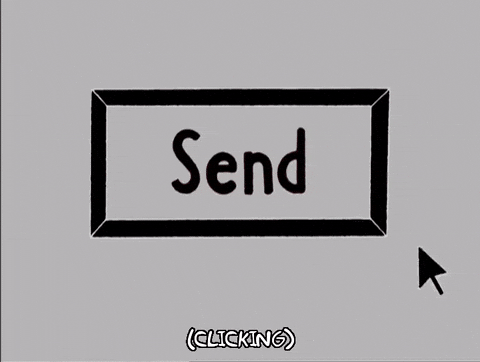 when communicating with academics. I'd advise you to email your questions and problems with more details, so the academics can help you out easily.
I found that emails either get answered the same day or the next day if they are sent around late afternoon/evening (this excludes weekends!). Emails are also ideal to use during semester breaks, as it is often the only way you can communicate with academics.
___
So there it is; my tips on how to communicate with academics! Please remember,  if you do have questions or need any kind of academic help, go to your academics!
Got any questions? Or any tips? Please leave a comment!
Tasnim x